Eindhoven, The Netherlands - Royal Philips Electronics (NYSE: PHG, AEX: PHI) netted an impressive total of 124 design awards in 2012. The world's most influential design organizations honored Philips with an unprecedented number of awards for more than 60 products and projects spanning the areas of Consumer Lifestyle, Lighting and Healthcare.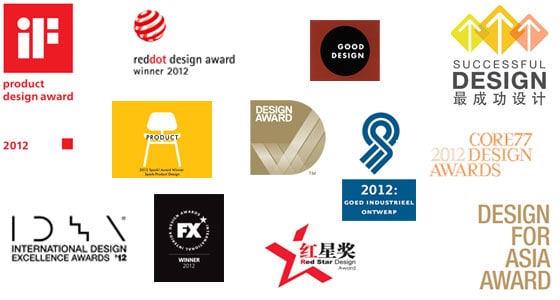 "Winning these prestigious prizes and breaking our own record for outstanding design awards was a great way to end 2012," says Sean Carney, Chief Design Officer, Philips. "I look forward to pushing ahead in 2013 with more design-driven innovations."
Philips top awarded designs of 2012

High resolution images of the top award-winning products are available here.