Frequently Asked Questions
When does my Philips Steam generator DECALC switch on?
The DECALC LED light will blink after you have used your Philips steam generator for approximately one month.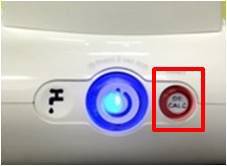 Notifications
The DECALC notification will only be visible when turning on the Steam generator and it will only show for 30 seconds.
Upon this notification, switch off the Steam generator and perform the Easy De-Calc process to remove the water from the boiler.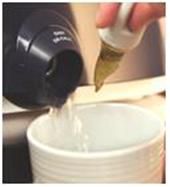 Video demonstrates the process
Press the DECALC Light button to reset and turn off the notification.
Note: in case you miss the notification, you will be reminded to perform the Easy De-Calc process every 10 ironing sessions or after 1 month of usage.