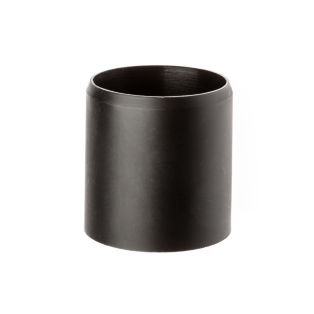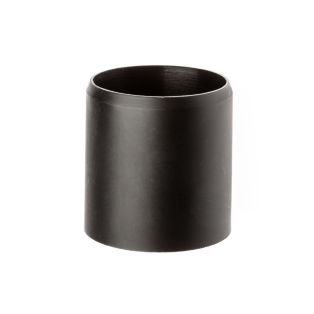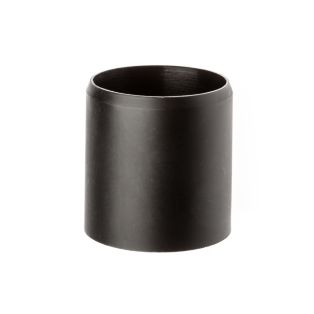 fits all models
for tubes and nozzles
32-35 mm
In stock
Arrives within 1-2 working days
Add Compatible Products

Easily renew your product with original Philips parts
From time to time your product needs a facelift, and with Philips consumer replacement parts to renew your product, it's never been so easy! All this with guaranteed Philips quality.
Suitable for
Marathon (AutoClean)
FC9200 - FC9239
Performer
FC9150 - FC9179
PowerLife
FC8320 - FC8329
FC8440 - FC8459
PowerPro
FC8760 - FC8769
PerformerPro
FC9180 - FC9199
PowerPro Active
FC8630 - FC8649
FC9520 - FC9529
PowerPro Compact
FC8470 - FC8479
FC9320 - FC9329
PerformerActive
FC8650 - FC8659
FC8520 - FC8529
FC8650 - FC8669
PowerPro Expert
FC9720 - FC9729
PowerPro Ultimate
FC9911 - FC9929
Performer Compact
FC8370 - FC8399
Performer Expert
FC8720 - FC8729
This notification bar is shown here because the cookie consent level you have provided to us does not allow us to display the contents of this section. You can change your cookie consent settings from here. Minimum level required to display the contents of this section is
'Targeted Advertising Cookies'.