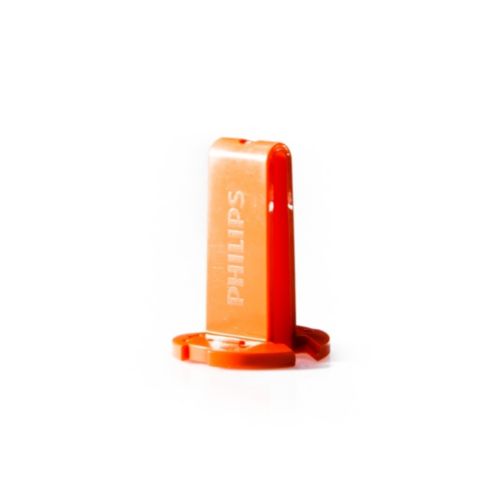 360o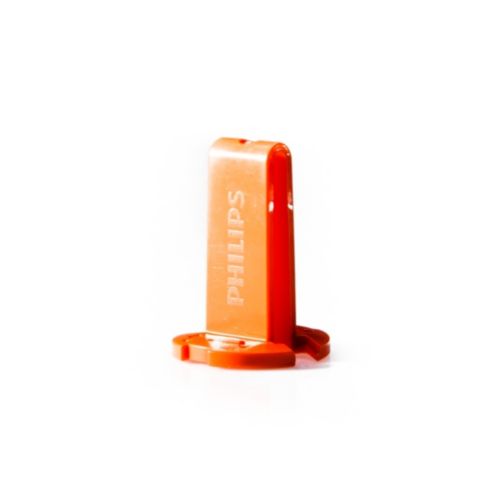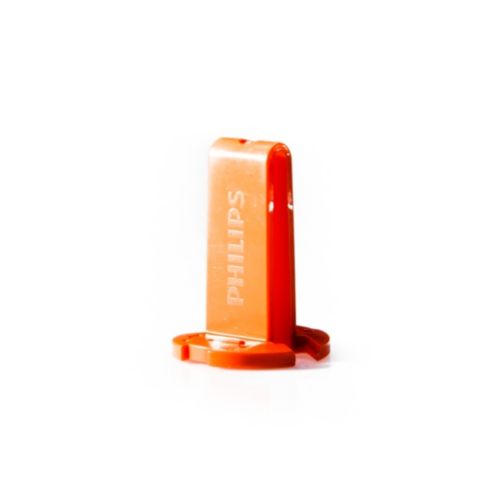 holder tool
CP9058/01
for shavers S5xxx-S7xxx-S9xxx
Easily renew your product with original Philips parts
From time to time your product needs a facelift, and with Philips consumer replacement parts to renew your product, it's never been so easy! All this with guaranteed Philips quality.
Replaceable part
Fits product types:
S9021
S9031
S9041
S9111
S9112
S9121
S9151
S9152
S9161
S9171
S9311
S9321
S9371
S9511
S9521
S9522
S9531
S9711
S9712
S9721
S9731
S9911
Fits product type
S5008
S5010
S5011
S5013
S5015
S5050
S5070
S5075
S5077
S5078
S5079
S5080
S5081
S5085
S5205
S5290
S5355
S7310
S7311
S7320
S7370
S7510
S7520
S7530
S7550
S7710
S8950
Fits product type:
S5100
S5110
S5130
S5140
S5150
S5210
S5211
S5230
S5270
S5271
S5310
S5320
S5330
S5340
S5360
S5370
S5380
S5390
S5391
S5400
S5420
S5510
S5520
S5560
S5570
S5600
S5610
S5620
S5090
S5095
S7720
S7780
S7920
This notification bar is shown here because the cookie consent level you have provided to us does not allow us to display the contents of this section. You can change your cookie consent settings from here. Minimum level required to display the contents of this section is
'Targeted Advertising Cookies'.
Frequently asked questions