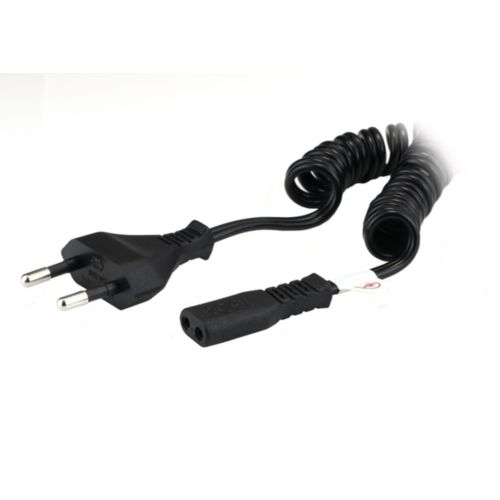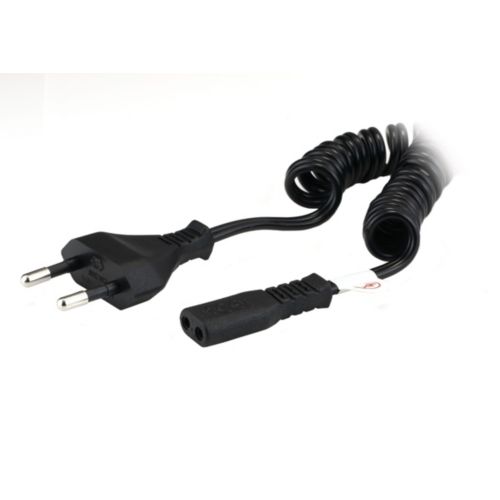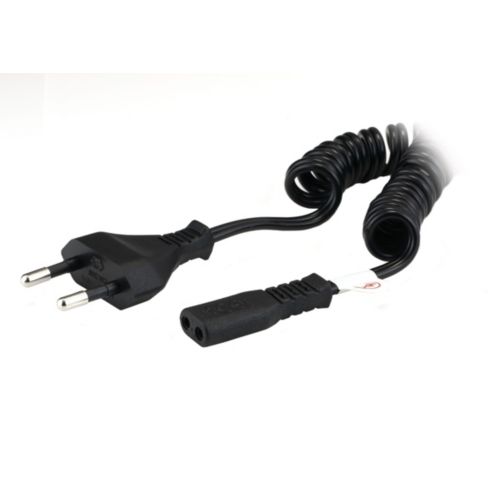 In stock
Arrives within 1-2 working days
Easily renew your product with original Philips parts
From time to time your product needs a facelift, and with Philips consumer replacement parts to renew your product, it's never been so easy! All this with guaranteed Philips quality.
Replaceable part
Fits product types:
HQ4401
HQ4407
HQ441
HQ4411
HQ4421
HQ444
HQ4441
HQ4601
HQ4607
HQ468
HQ4800
HQ4806
HQ4807
HQ481
HQ4819
HQ4821
HQ4826
HQ4846
HQ4847
HQ4851
HQ4856
HQ4861
HQ4866
HQ489
HQ5401
HQ5413
HQ5421
HQ5426
HQ5430
HQ5461
HQ5601
HQ5625
HQ5800
HQ5801
HQ5806
HQ5811
HQ5812
HQ5813
HQ5816
HQ5817
HQ5818
HQ5819
HQ5820
HQ5821
HQ5823
HQ5824
HQ5826
HQ5841
HQ5846
HQ5861
HQ5866
HQ6405
HQ6415
HQ6445
HQ6605
HQ6610
HQ6640
HQ6645
HQ6646
HQ6675
HQ6695
HQ6696
HQ6831
HQ6842
HQ6849
HQ6854
HQ6855
HQ6857
HQ6859
HQ6868
HQ6874
HQ6879
HQ6892
HQ6897
HQ6900
HQ6920
HQ6921
HQ6940
HQ6941
HQ6942
HQ6950
HQ6970
HQ6990
Fits product types
HQ341
HQ342
HQ382
HQ384
HQ386
HQ3860
This notification bar is shown here because the cookie consent level you have provided to us does not allow us to display the contents of this section. You can change your cookie consent settings from here. Minimum level required to display the contents of this section is
'Targeted Advertising Cookies'.
Manuals and Documentation
Leaflet
167.3 KB
Published 2019-01-01