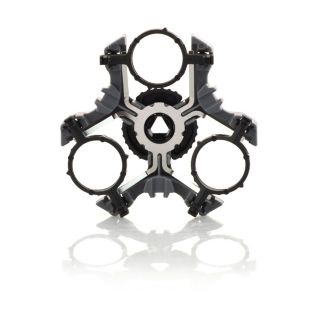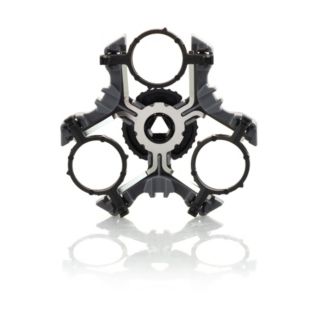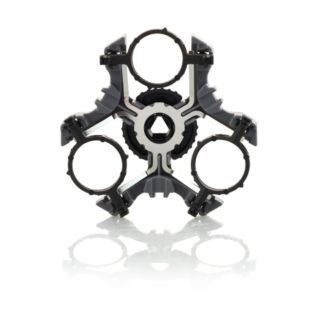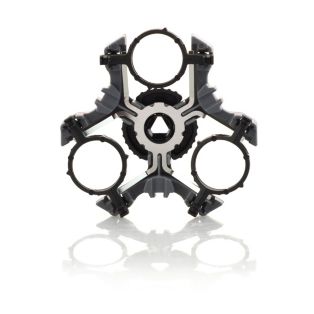 Shaving head retaining frame
In stock
Arrives within 1-2 working days
Easily renew your product with original Philips parts
From time to time your product needs a facelift, and with Philips consumer replacement parts to renew your product, it's never been so easy! All this with guaranteed Philips quality.
Replaceable part
Fits product types:
PT866
PT710
PT715
PT720
PT725
PT730
PT735
PT736
Fits product types
AT754
Fits product type
AT755
AT756
AT757
AT758
AT759
AT770
AT790
AT796
AT797
AT798
AT799
AT800
AT810
AT811
AT814
AT815
AT830
AT872
AT875
AT880
AT885
AT886
AT887
AT889
AT892
AT894
AT895
AT896
AT897
AT898
PT711
PT717
PT721
PT722
PT723
PT724
PT726
PT727
PT728
PT729
PT731
PT732
PT734
PT737
PT739
PT761
PT762
PT763
PT786
PT845
PT848
PT849
PT861
PT862
PT868
PT871
PT872
PT874
PT877
PT878
S1100
S1110
S1310
S1510
S1520
S1560
S1570
S3110
S3120
S3510
S3520
S1150
Fits product types
AT750
AT751
AT752
AT753
AT890
AT891
AT893
PT710
PT715
PT720
PT725
PT730
PT735
PT736
PT860
PT870
PT875
PT876
Fits product type:
PT720
PT856
PT860
PT867
Fits product types:
PT711/16
PT711/20
PT717/16
PT717/17
PT720/49
PT721/16
PT723/16
PT723/17
PT723/20
PT723/80
PT723/81
PT727/16
PT727/17
PT727/20
PT727/80
PT731/16
PT731/17
PT737/16
PT737/17
PT737/18
PT739/14
PT739/18
PT739/20
Fits product types:
PT710/14
PT710/15
PT710/16
PT710/17
PT710/20
PT710/41
PT715/14
PT715/15
PT715/17
PT715/41
PT720/14
PT720/15
PT720/16
PT720/17
PT720/41
PT725/15
PT725/17
PT725/20
PT730/14
PT730/15
PT730/17
PT730/20
PT730/41
PT735/15
PT735/16
PT735/17
PT735/20
PT735/41
PT736/18
This notification bar is shown here because the cookie consent level you have provided to us does not allow us to display the contents of this section. You can change your cookie consent settings from here. Minimum level required to display the contents of this section is
'Targeted Advertising Cookies'.
Manuals and Documentation
Leaflet
237.3 KB
Published 2019-04-28