Philips Avent
Sealing discs for feeding bottle
SCF143/06



Philips Avent
Sealing discs for feeding bottle
SCF143/06
Make it a bundle and save
Make it a bundle and get 1 item for free
Choose one of the following:
Choose one of the following products:
Add accessories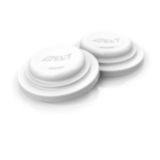 Sealing discs for feeding bottle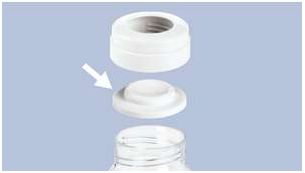 Ideal for freezing breast milk
The sealing disc allows you to store or freeze your precious breast milk, without leaking. Please keep in mind that the sealing disc has to be used with the Philips Avent adapter ring in order to prevent leaking.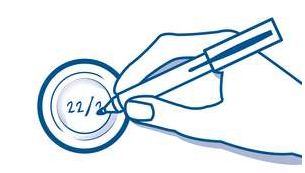 Write date on the disc for storage
You can write the date of expressing or freezing on the sealing disc. Easily organise your breast milk or baby food.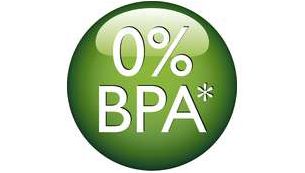 Philips Avent sealing discs are BPA free
Philips Avent sealing discs are made from polpropylene (PP) and thermoplastic elastomer (TPE), two BPA-free materials.
6 sealing discs to store breast milk or food
Easily store your milk and food in the Philips Avent bottle. Close the bottle with the sealing disc.
Technical Specifications
Country of origin

England

Material

BPA-free*

Thermoplastic Elastomer (TPE)

What is included

Sealing disc for milk storage

Functions

Ease of use

Easy storage

Store/freeze milk and food

Development stages

Stage
Our site can best be viewed with the latest version of Microsoft Edge, Google Chrome or Firefox.