Philips Avent
Microwave steriliser bags
SCF297/05



Philips Avent
Microwave steriliser bags
SCF297/05
Make it a bundle and save
Make it a bundle and get 1 item for free
Choose one of the following:
Choose one of the following products: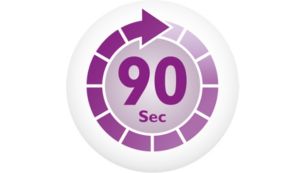 Microwave steam sterilising ready in just 90 seconds
Each reusable microwave steam sterilising bag can be used to sterilise bottles, breast pumps and other baby products in just 90 seconds*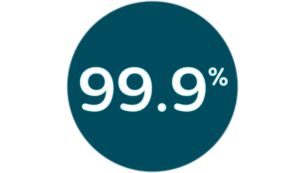 Kills 99.9% of germs
Each microwave steam steriliser bag is proven to kill 99.9% of germs and bacteria.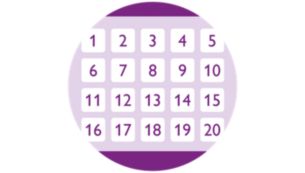 Tick box to record bag use
Each bag includes a tick box. By ticking the tick box you can quickly and easily keep track of the number of times each bag has been used.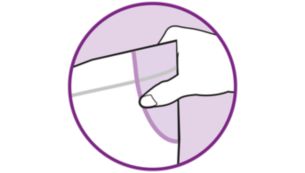 Safe handling zone for safe pick-up from the microwave
Each bag has a Safe handling zone. This is a marked area on the bag where it can be picked up safely straight from the microwave.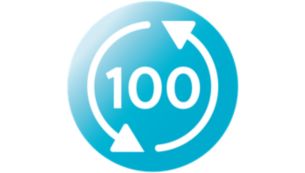 Up to 100 microwave steam sterilising uses per pack
Each pack of microwave steam sterilising bags includes five individual bags, and each bag can be used up to 20 times. This means that you will be able to sterilise baby bottles, breast pumps and other accessories up to 100 times with just one retail pack.
Technical Specifications
Weight and dimensions

F-box dimensions

Bag capacity

Sterilise up to 3 bottles at once or 1 breast pump

Bag dimension

Country of origin

Made in

Material

Bags material

What is included

Microwave steam steriliser bag

Development stages

Stage
At a microwave wattage of >1100 W
Our site can best be viewed with the latest version of Microsoft Edge, Google Chrome or Firefox.