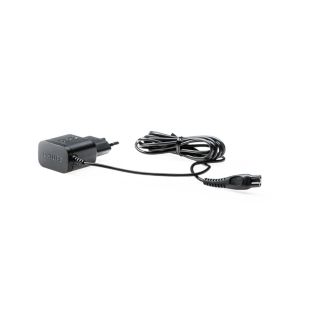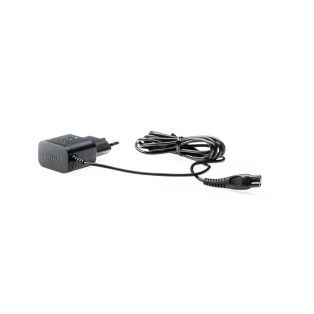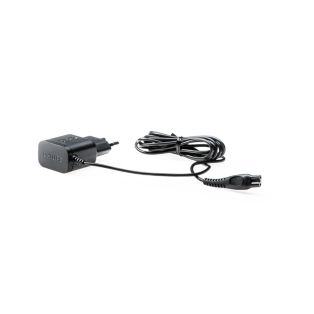 In stock
Arrives within 1-2 working days
Easily renew your product with original Philips parts
From time to time your product needs a facelift, and with Philips consumer replacement parts to renew your product, it's never been so easy! All this with guaranteed Philips quality.
Replaceable part
Fits product types:
QT4022/15
QT4022/32
QT4050/15
QT4050/32
QT4070/15
QT4070/32
QT4090/15
QT4090/32
Fits product type:
QS6161/32
Fits product types:
QG3380
BT9280
BT9290
BT9295
BT5275
BT5270
Fits Grooming
BT5190
BT5200
BT5201
BT5202
BT5203
BT5204
BT5205
BT5206
BT5210
BT5262
BT5271
BT7201
BT7202
BT7203
BT7204
BT7205
BT7206
BT7210
BT7215
BT7220
BT9297
HC3400
HC3504
HC3505
HC3507
HC3508
HC3509
HC3510
HC3517
HC3518
HC3519
HC3520
HC3530
HC3535
HC3587
HC3588
HC3589
HC5440
HC5450
HC7460
HC7462
HC9450
HC9452
HC9490
This notification bar is shown here because the cookie consent level you have provided to us does not allow us to display the contents of this section. You can change your cookie consent settings from here. Minimum level required to display the contents of this section is
'Targeted Advertising Cookies'.
Manuals and Documentation
Leaflet
259.2 KB
Published 2019-03-01