SENSEO® Original
Coffee pod machine
HD7812/50



SENSEO® Original
Coffee pod machine
HD7812/50
Make it a bundle and save
Make it a bundle and get 1 item for free
Choose one of the following:
Choose one of the following products: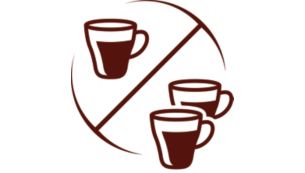 The only coffee pod maker that brews two cups at a time
Prepare 1 or 2 cups of your delicious SENSEO® coffee in less than a minute.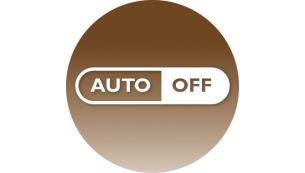 60 minutes auto shut-off for energy saving
Your SENSEO® coffee machine automatically switches off after 60 minutes, allowing you to save energy.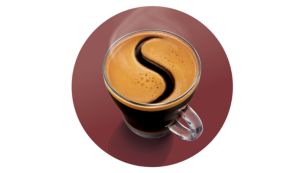 Delicious coffee crema layer as proof of SENSEO® quality
The fine SENSEO® coffee selection and the unique SENSEO® brewing system make sure that your perfect cup of coffee always comes with a rich and delicious coffee foam layer - proof of premium taste and quality.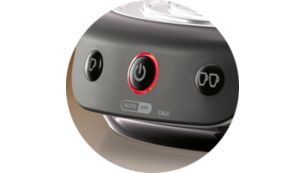 Coffee at the touch of a button
With this coffee pod machine you can easily prepare one or two cups of coffee with the simple one-button operation.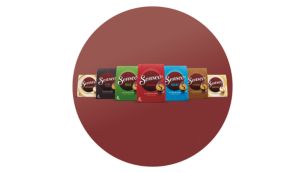 Vast variety of SENSEO® coffee blends and flavours
SENSEO® has a vast variety of different coffee blends and flavours. Each blend has its own distinctive taste to fit your personal preference.
Technical Specifications
Sustainability

Sustainability certification

Power consumption stand-by

Power consumption brewing

Made of recycled materials

90% (paperwork and packaging)

Country of origin

Made in

Weight and dimensions

Dimensions of packaging (W x D x H)

Dimensions of product (W x D x H)

Technical specifications

Cord length

Voltage

Brewing time one cup

Frequency

Capacity water tank

Capacity water tank

Pump pressure

Max. cup height

Water boilers

Brewing time two cups

Weight and dimensions

Weight of product

Finishing

Material boiler

Metal and glass-filled polyamide

Material of main body

Material drip tray

Material water tank

Material of spout

General specifications

Cups at the same time

Suitable for

Ease of cleaning and maintenance

Ease of use and comfort

Coffee drinks

Service

2 year guarantee

Design

Colour
Our site can best be viewed with the latest version of Microsoft Edge, Google Chrome or Firefox.