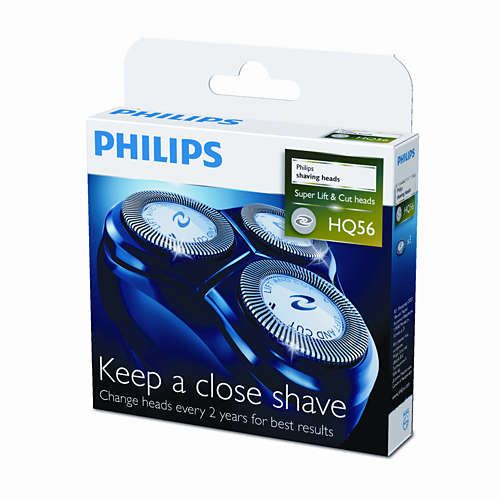 360o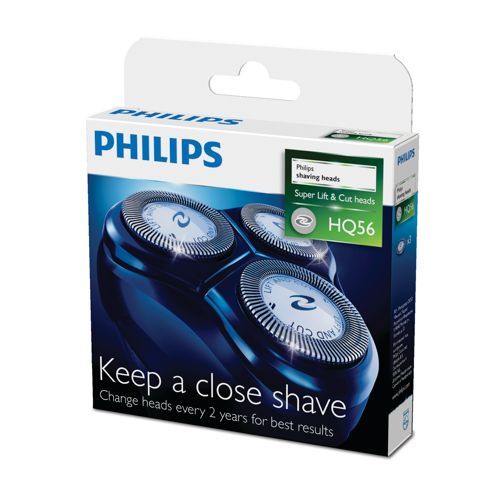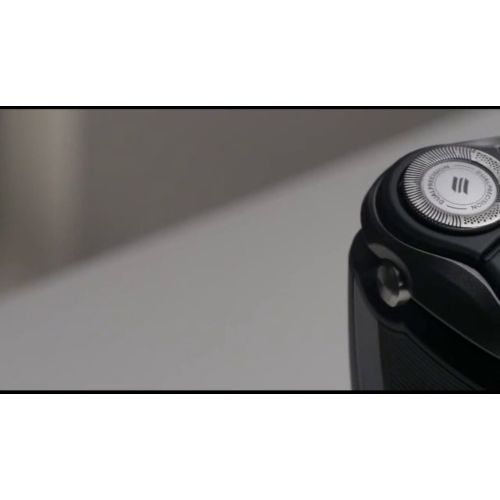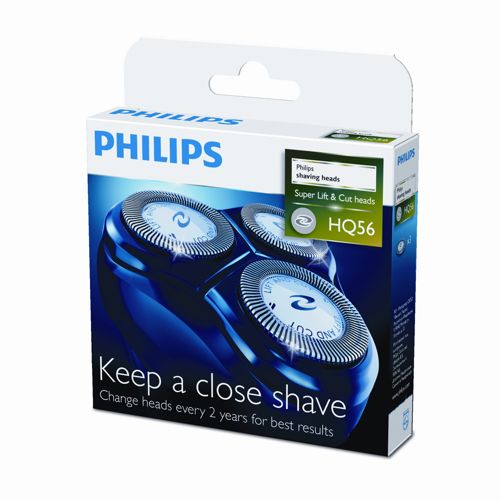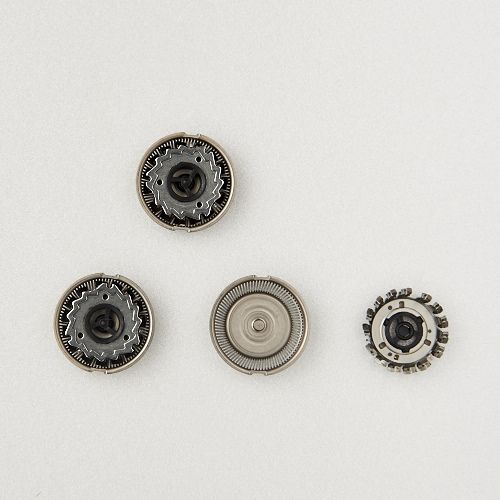 shaving heads
HQ56/50
Lift & Cut
Fits HQ900 series
Fits HQ64, HQ66, HQ68, HQ69
Super Lift & Cut shaving technology with dual blade system
Dual-blade system of your Philips shaver: first blade lifts, second blade cuts for a comfortable close shave.
15 razor-sharp blades for a fast and close shave
Shaving heads
Shaving heads per packaging
3
Fits product types
HQ130
HQ132
HQ136
HQ30
HQ33
HQ40
HQ402
HQ404
HQ41
HQ42
HQ441
HQ444
HQ46
HQ460
HQ468
HQ481
HQ489
HQ5824
HQ6415
HQ6423
HQ6445
HQ6605
HQ6610
HQ6613
HQ6646
HQ6675
HQ6676
HQ6695
HQ6696
HQ6831
HQ6842
HQ6843
HQ6844
HQ6857
HQ6859
HQ6863
HQ6874
HQ6879
HQ6900
HQ6920
HQ6940
HQ6941
HQ6950
HQ6970
HQ6990
HQ801
HQ802
HQ805
HQ806
HS190
This notification bar is shown here because the cookie consent level you have provided to us does not allow us to display the contents of this section. You can change your cookie consent settings from here. Minimum level required to display the contents of this section is
'Targeted Advertising Cookies'.
Manuals and Documentation
Leaflet
474.3 KB
Published 2018-07-01