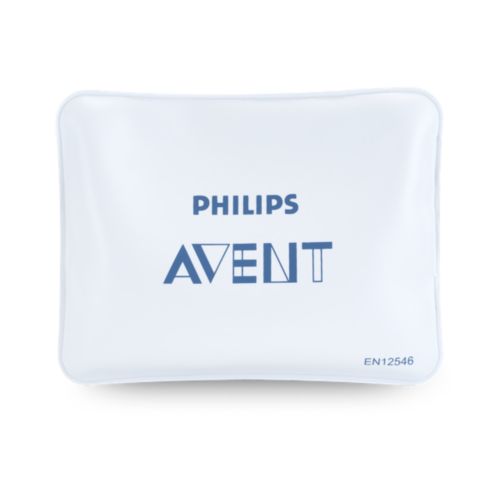 360o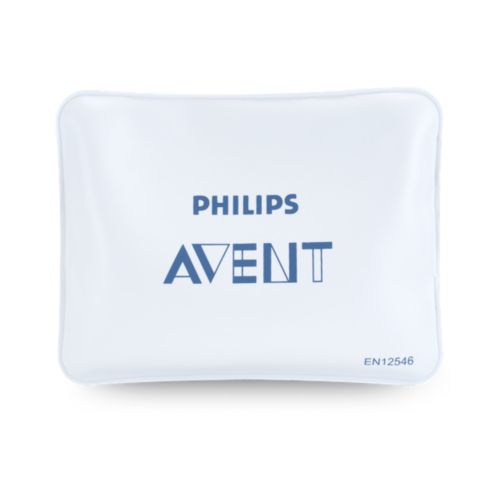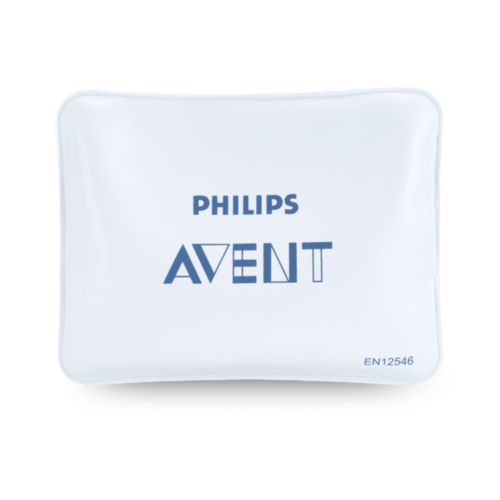 Avent Ice packs
CRP409/01
Easily renew your product with original Philips parts
From time to time your product needs a facelift, and with Philips consumer replacement parts to renew your product, it's never been so easy! All this with guaranteed Philips quality.
Replaceable part
Fits product types:
SCF290/11
SCF290/12
SCF290/13
SCF290/15
SCF290/16
SCF290/20
SCF290/28
SCF290/60
SCF292/01
SCF292/13
SCF292/15
SCF292/31
SCF294/00
SCF294/02
SCF294/21
SCF300/08
SCF300/12
SCF300/13
SCF300/15
SCF300/20
SCF300/60
SCF302/01
SCF302/13
SCF302/60
SCF304/02
SCF304/60
SCF310/12
SCF310/13
SCF310/20
SCF310/60
SCF312/01
SCF312/13
SCF312/60
SCF314/02
Fits product type:
SCF290/98
SCF290/99
This notification bar is shown here because the cookie consent level you have provided to us does not allow us to display the contents of this section. You can change your cookie consent settings from here. Minimum level required to display the contents of this section is
'Targeted Advertising Cookies'.
Manuals and Documentation
Leaflet
235.6 KB
Published 2017-10-29