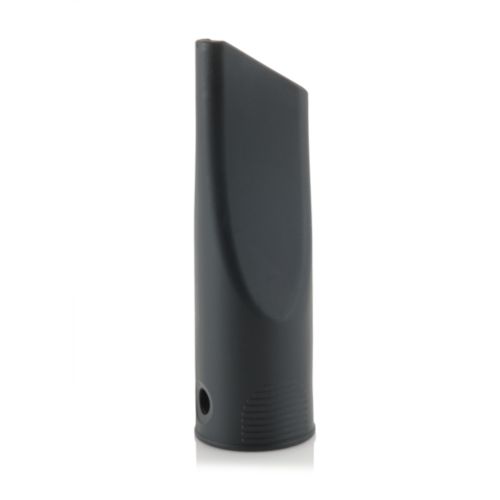 360o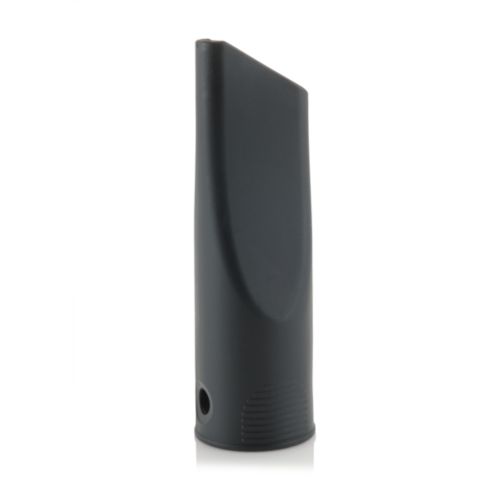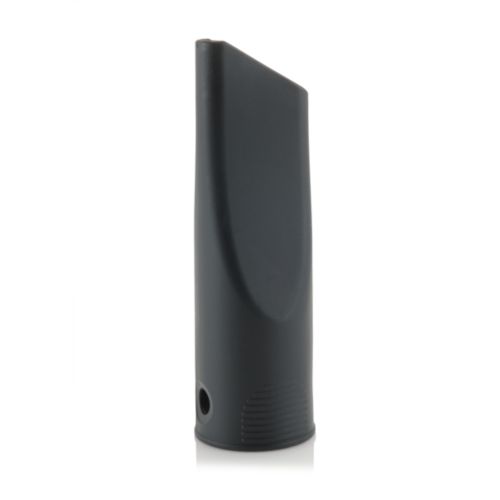 PowerPro Crevice nozzle
CRP740/01
Active coupling
Dark raven
Easily renew your product with original Philips parts
From time to time your product needs a facelift, and with Philips consumer replacement parts to renew your product, it's never been so easy! All this with guaranteed Philips quality.
Replaceable part
Fits product type:
FC8760 - FC8769
FC8950
FC8952
Fits product types
FC6841
FC6842
FC6843
FC6844
FC8712/01
FC8712/02
FC8714
FC8716
FC8720
FC8722
FC8724
FC8732/01
FC8733/01
FC8734/01
FC8734/02
FC8736/01
FC8738/01
FC8740/01
FC8748/01
FC9004
FC9006
FC9007
FC9008
FC9010
FC9011
FC9012
FC9018
FC9019
FC9020
FC9021
FC9022
FC9023
FC9024
FC9025
FC9026
FC9027
FC9054
FC9056
FC9057
FC9060
FC9061/01
FC9062
FC9064
FC9064/02
FC9066
FC9066/03
FC9067
FC9067/02
FC9071
FC9073
FC9074
FC9076
FC9078
FC9100
FC9101
FC9102
FC9103
FC9104
FC9106
FC9108
FC9110
FC9112
FC9114
FC9116
FC9120
FC9122
FC9124
FC9126
FC9128
FC9130
FC9131
FC9132
FC9150
FC9150/09
FC9150/B
FC9152
FC9152/B
FC9153/01
FC9154
FC9154/B
FC9160/A
FC9161/A
FC9161/B
FC9162/A
FC9164/A
FC9165/A
FC9166/A
FC9170
FC9170/03
FC9170/09
FC9171
FC9172
FC9172/03
FC9173/01
FC9174
FC9175
FC9175/03
FC9176
FC9200
FC9200/B
FC9202
FC9202/B
FC9204
FC9204/02
FC9204/B
FC9205/01
FC9206
FC9206/B
FC9208
FC9208/B
FC9209
FC9209/B
FC9210
FC9212
FC9214
FC9216
FC9218
FC9218/03
FC9219/01
FC9222
FC9222/02
FC9225/01
FC9226
FC9228
FC9229
FC9232
FC9236
FC9236/03
FC9238
FC9239
Fits product types
FC9170/01
FC9170/02
Fits product types:
FC8732/01
FC8734/01
FC8734/04
FC8734/71
FC8736/01
FC8738/01
FC9200/01
FC9204/01
FC9205/01
FC9210/01
FC9218/03
FC9219/01
FC9222/01
FC9222/02
FC9225/01
FC9232/01
FC9236/03
Suitable for
| | |
| --- | --- |
| PowerPro | FC8760 - FC8769 |
| Aqua Action | FC8950 - FC8952 |
This notification bar is shown here because the cookie consent level you have provided to us does not allow us to display the contents of this section. You can change your cookie consent settings from here. Minimum level required to display the contents of this section is
'Targeted Advertising Cookies'.
Manuals and Documentation
Leaflet
153 KB
Published 2019-02-14